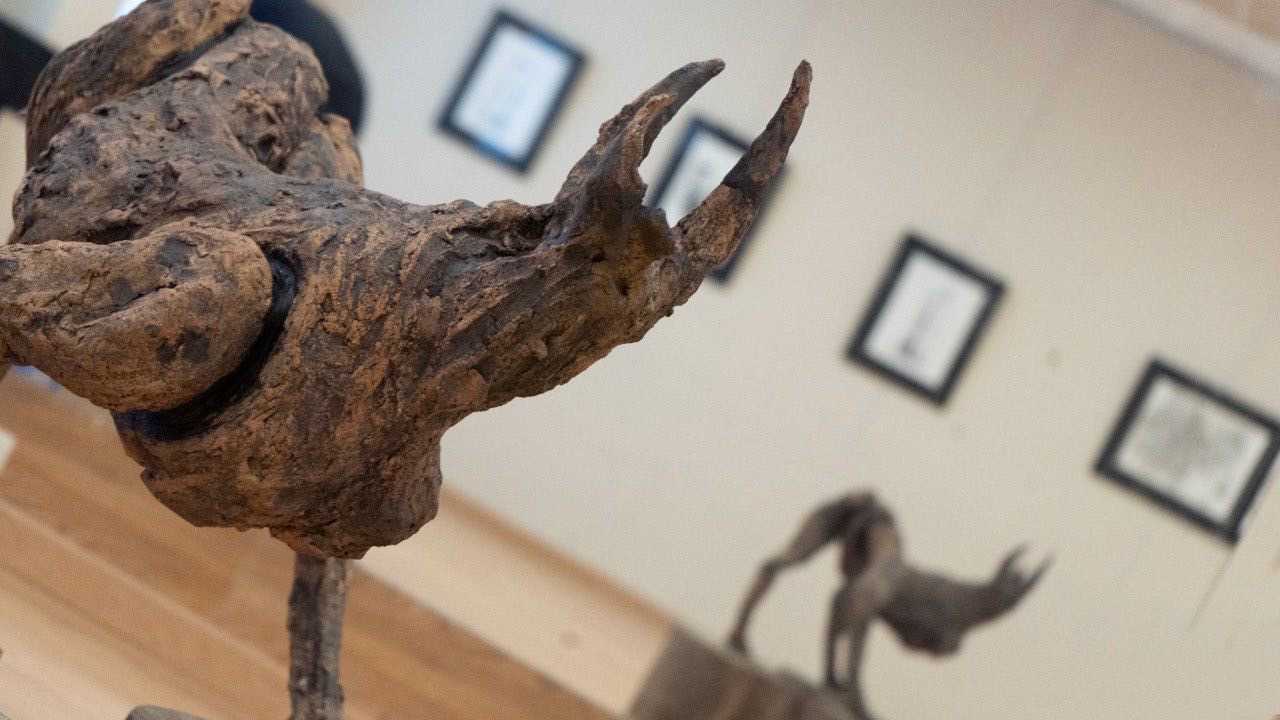 Disorders is more than just a music album: it is a collaborative and multidisciplinary project about mental health whose objective is to make it visible and normalize it. In other words: to destigmatize the reality that many people who suffer from one of these disorders live.
According to the WHO, one in four people will suffer from a mental health problem at least once in their lives. And yet it remains a taboo subject.
The cornerstone of the project is the album Disorders, a progressive metal concept album consisting of seven songs, plus a special track, each about a different mental disorder (depression, anorexia, OCD, schizophrenia, bipolar disorder, borderline personality disorder and autism).
What makes this album unique is that the lyrics are written by people with these illnesses, who volunteered to tell their stories from different parts of the globe (Spain, United Kingdom, United States, India and Namibia).
Moreover, the project is not just about the songs: other artists with mental health problems collaborate by creating illustrations (included in the booklet), sculptures,etc.
These works are displayed at the band's concerts, as well as in dedicated exhibitions.
impact
The project raised almost 2000 € in the crowdfunding campaign carried out for its financing, which have been subsequently expanded with the sale of merchandising in the group's concerts. These profits (after deducting management fees, taxes, etc.) are donated to FEAFES Galicia, an organization that aims to improve the quality of life of people with mental illness and their families.
However, the most important success achieved is the empowerment of the participants. For example: Daveen, a lyricist from India and rejected in her environment because of her illness, has shown on numerous occasions her pride for having participated in a project that has helped her to feel more valued.
On the other hand, several people have shared with the band that, thanks to Disorders, they had contacted FEAFES and improved their quality of life.